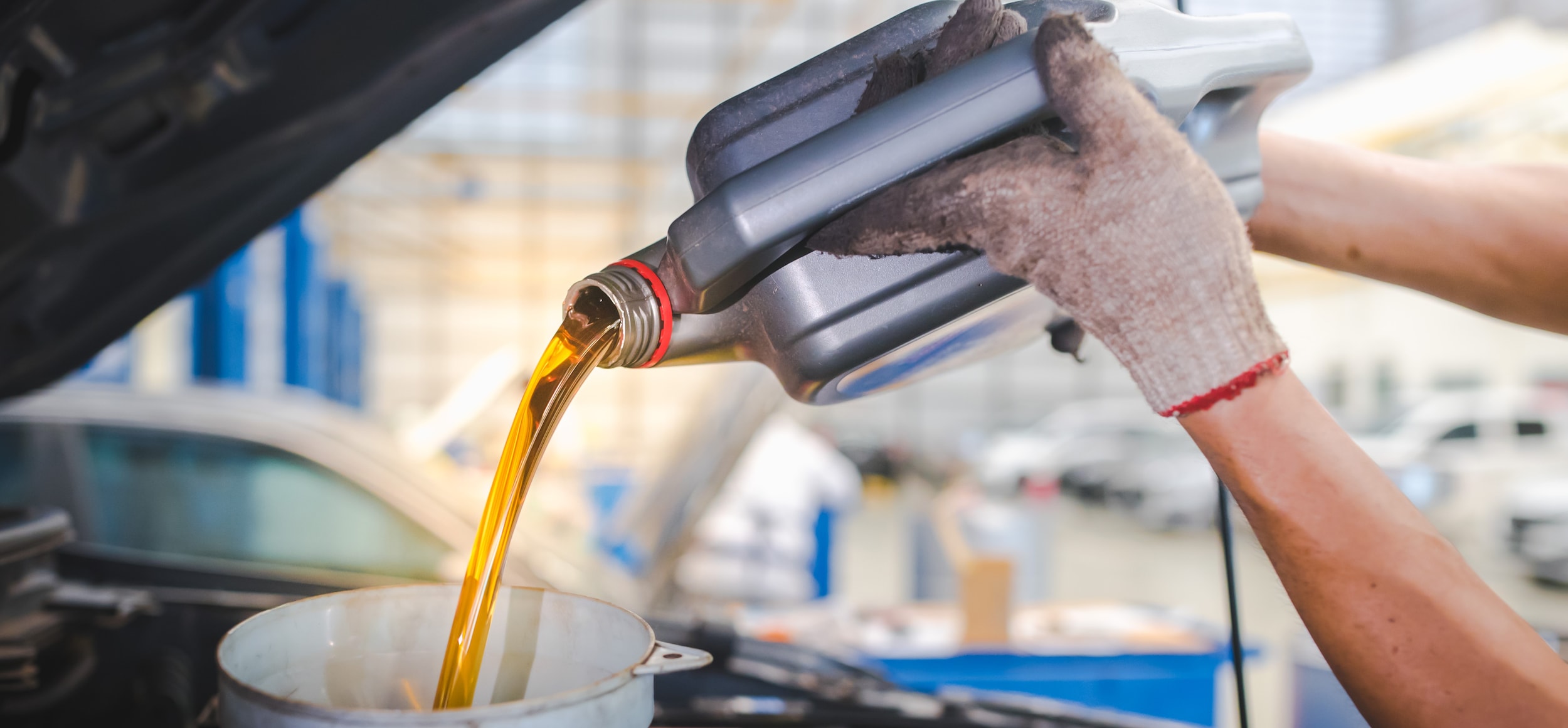 The engine oil and filter change is vital to your vehicle's performance. Drivers who neglect getting this service could risk serious damage to their engine and other parts of the vehicle. For that reason, drivers should regularly schedule an oil change.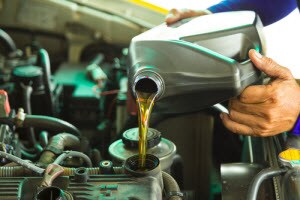 If you're interested in finding an oil change near you, you've come to the right place. Fred Beans Subaru has a staff of certified automotive technicians ready to perform an oil change on your engine.
Signs That Your Engine Is Due for an Oil Change
Keep an eye out for signs that indicate an oil change is needed. If you can, don't rely on only one reading. Instead, check at least two spots. You may see the oil change message or warning light appear on the dashboard. Reference the owner's manual for assistance. You can inspect the engine oil visually, as well. The oil dipstick located by the engine will allow you to check the level and condition of the oil.