Tires are some of the most important components of your car which means providing it with routine services, like a wheel alignment is essential. An alignment is a simple, yet significant service that not only results in better tire longevity but also improved performance for your car.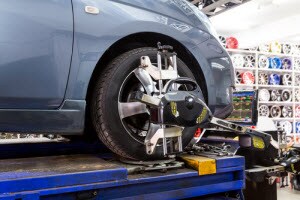 Drivers in Doylestown and Philadelphia looking to learn more about wheel alignments, why you need them, and when you need to schedule them can check out this in-depth guide by Fred Beans Subaru.
Wheel Alignment Basics
When you first drive home in your car, it delivers a smooth and dependable performance. This is because the tires are properly aligned. But over time, factors like potholes and rough, bumpy streets can skew your wheels' alignment and lead to serious performance issues. This is where this service can help.
A wheel alignment is designed to position your tires in a way that ensures optimum handling and overall performance. During this service, a technician adjusts the suspension until all four wheels are perpendicular to the street or standing up straight when the steering wheel is straight.
Why Do I Need Alignment?
If you want your vehicle to preserve its dependable performance, you'll need to schedule wheel service regularly. Without this essential service, you could face a slew of serious problems.
For example, misaligned wheels are often the cause of handling issues and can even result in a less efficient performance. More importantly, forgoing a wheel alignment can reduce the life of and negatively affect the condition of your tires.
Over time, driving with wheels that are not adequately aligned causes tire treads to wear down unevenly. Without treatment, traction can decrease which can ultimately lead to a collision in adverse road conditions.
When Do I Need a Wheel Alignment?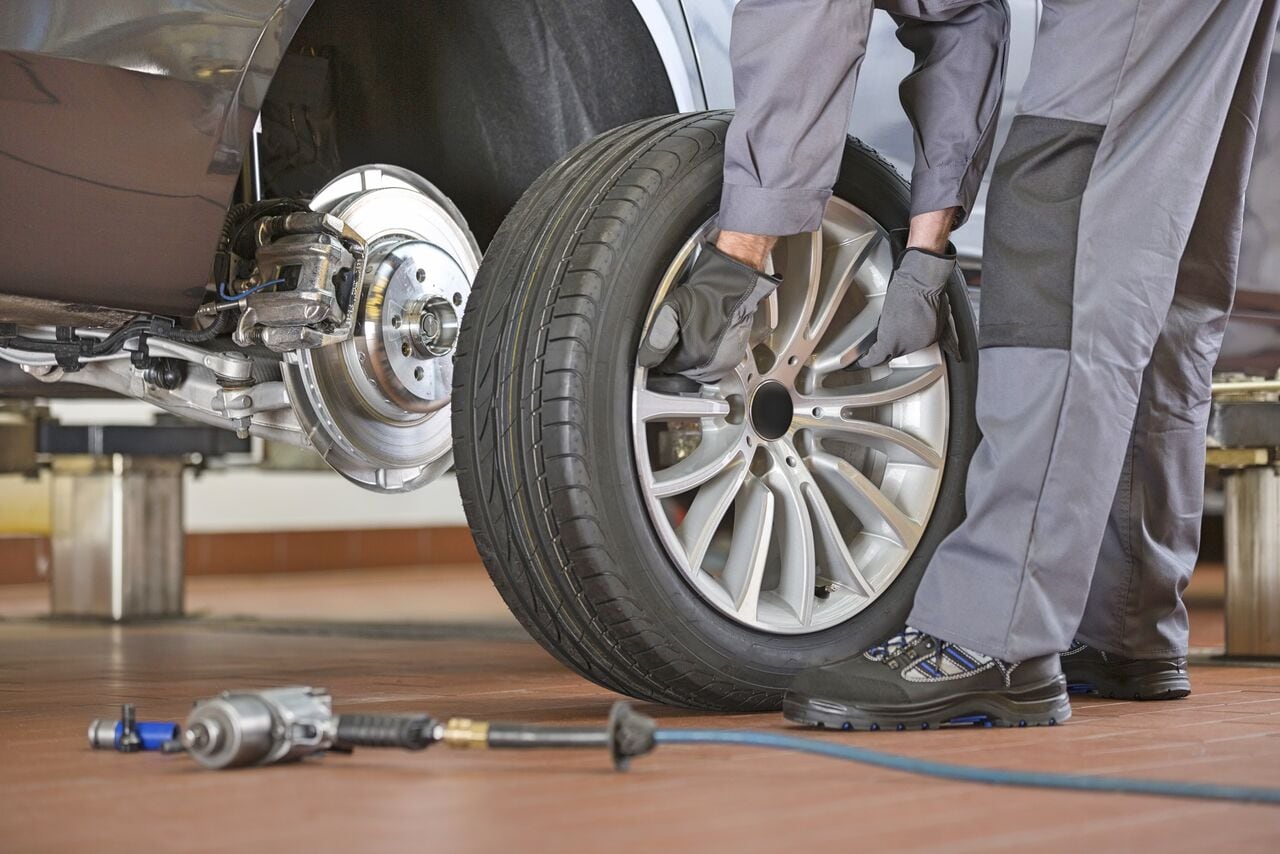 The easiest way to know if you need alignment service is to look at your tires. If they are pointing inward or outward or leaning to one side when the steering wheel is straight, it is time for service.
You'll also notice the following warning signs when you're driving when your vehicle needs an alignment:
Uneven Tire Treads: One of the most common signs of alignment issues is uneven tire treads. If the treads on one side of the tire look more worn or are lower than the other side, schedule a service appointment.

Pulling: When your car starts to pull to one side when the steering wheel is straight, you'll want to get your wheels aligned immediately. Failure to do so may lead to an accident when you're behind the wheel.

Noise When Turning: Squealing is a common sound drivers hear, but if you notice it when you're turning, there could be an issue with your wheels.
Schedule a Service Appointment
Your wheels are crucial to the overall condition and performance of your vehicle. To make sure your car drives smoothly through Doylestown and Philadelphia, give it the routine service it needs and schedule an appointment at Fred Beans Subaru today.