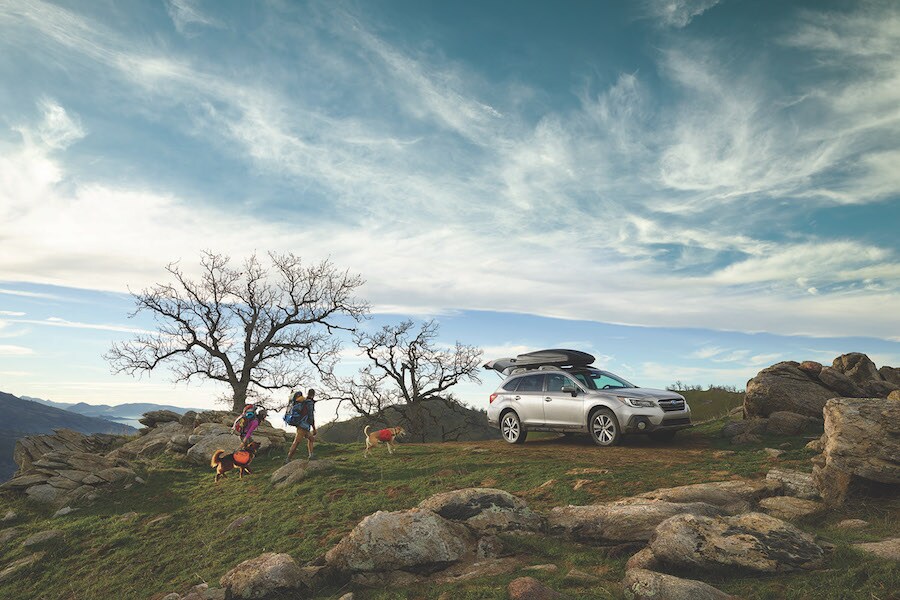 You're probably somewhat familiar with your car's dashboard lights, but like most drivers, you likely don't know what every light means. Being able to properly identify your dash lights is important to help you distinguish between simple indicator lights and urgent warning lights, so that you know if your car is in need of service.

If one of your warning lights illuminates, or if you just have questions about your dashboard symbols, we are at your service. To help our drivers in Doylestown, Philadelphia, and Warminster, PA, we have compiled this convenient Subaru Outback dashboard light guide to highlight some of the most common and most urgent symbols.
Anti-Lock Braking System (ABS)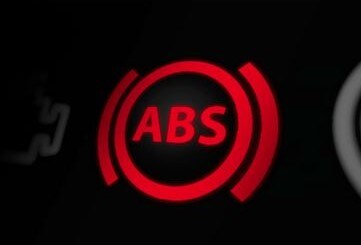 This light, which appears as the letters ABS inside a circle and parentheses, often functions together with the brake light if your anti-lock braking system is in danger of shutting down, or has already. Your regular brake system will continue to operate normally, but it's best to have this issue checked as soon as possible. If this light is on, you may also want to check your System Dynamics Control light, which appears as a car with skid marks.
AWD/Tire Pressure
This warning indicates you are driving with tires of differing or low air pressure, or tires of different diameters. This warning may flash when you're using a spare tire, but if this is not the case, you should take it to a dealership to rectify the problem. A similar light is the low tire pressure warning, which usually appears as a yellow exclamation point inside a tire.
Automatic Headlight Beam Leveler Warning
This icon, which looks a bit like a yellow headlight, flashes when your headlight beams are not operating properly or are not at expected levels.
Brake System Warning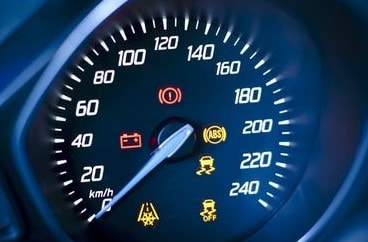 If you see this icon (which looks like a red exclamation mark in a red circle) start flashing, stop the vehicle immediately. It indicates your brake system may not be working or there is something amiss with your  brake fluid. Do not drive until the problem is fixed.
Check Engine
The infamous check engine light is the one our customers worry about most often. If the light holds steady, it normally means your engine has an emissions problem. If the light is blinking, it means your engine has misfired, which also damages the emission control system. In either case, bring your vehicle to a dealership for repair and inspection.
Electrical System Malfunctions
If you see what looks like a red exclamation mark surrounded with electrical currents start flashing, your electrical system is malfunctioning. Pay attention to the color of the light; a red light indicates your engine is close to overheating, while a blue one indicates the engine is too cold.
Oil and Fuel Level Warning
If you see a flashing icon that looks a bit like a yellow oil can atop wavy lines, your engine oil level is too low. It may be time for an oil change, or you may need additional maintenance. A cousin to this is the low fuel warning light, which looks like a little yellow gas pump. Another similar light, a small red, dripping oil can, indicates your vehicle's oil pressure is improper or malfunctioning.
Along with these, watch out for the R. DIFF TEMP icon. When this icon is flashing, it indicates your rear oil temperature is different from your front oil temperature, and you may be in danger of harming the rear powertrain or overheating the engine.