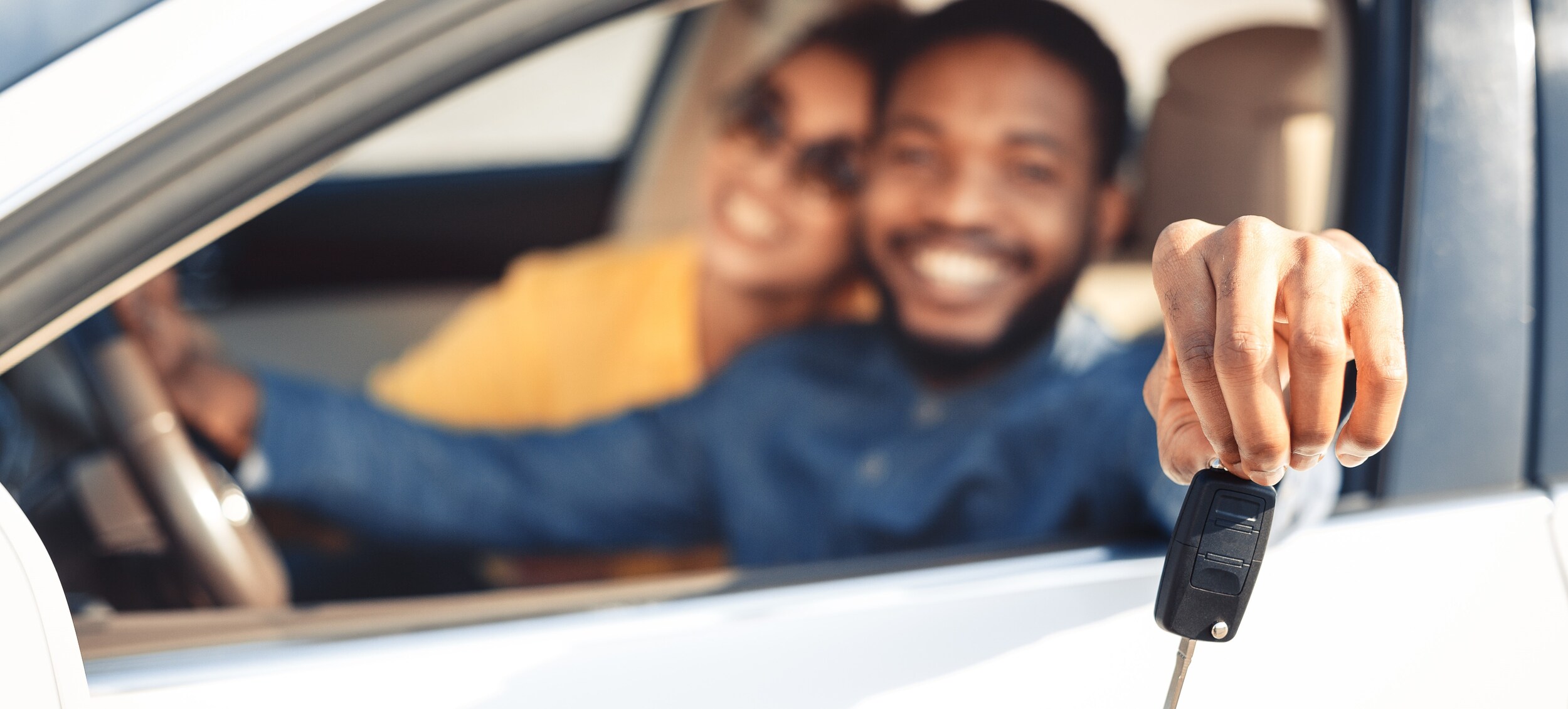 When you're ready to upgrade your vehicle in Doylestown or Philadelphia, then the primary decision that you will need to make is how to finance your vehicle. Fortunately, applying for Subaru finance is easier than ever before when you work with the experienced, compassionate and knowledgeable finance department at Fred Beans Subaru.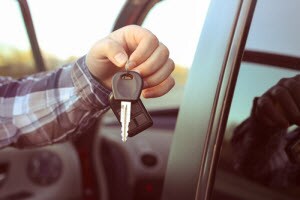 We believe that financing a vehicle should be easy and stress-free. Our finance team is ready to guide you through the loan application process so that you can purchase the vehicle you need and deserve. Learn more about the process of applying for Subaru finance and find out how you can get help from the Subaru finance team.
Dealership vs. Direct Financing
When you're trying to decide how you'll finance your next Subaru vehicle, you have two basic options: Direct lending or dealership financing. With direct lending, you'll be getting your loan from a traditional lending institution, such as a bank. While many people prefer this option, it does have some limitations, particularly in relation to your credit score. If you have bad credit, getting a loan from a traditional institution can be difficult, if not impossible.
The better Subaru finance option is applying for dealership financing. If you choose dealership financing, you'll be applying for your loan at the same dealership where you're purchasing your car. Besides being convenient, dealerships will often work customers that have less than ideal credit. Dealerships also usually have relationships with a variety of lending institutions, making it easier to find a loan that fits your needs.
Working with Subaru Financing Department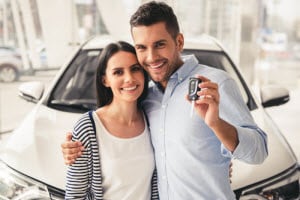 For car consumers that have never financed a vehicle before, applying for a car loan can be an intimidating process. If you're an inexperienced car buyer, then it's crucial that you finance your vehicle with the help of an experienced finance department like you'll find here.
Having a Subaru finance department on your side provides several benefits. First, you'll be working with financing professionals that understand the complicated loan process and can guide you through the proper financing steps, reducing your stress levels and increasing your chances of a successful application. Second, a knowledgeable finance team will know how to get you the terms that you need for your loan.
Also, when you work with our Subaru finance department, you'll have access to tools like an online loan calculator that make finding your potential interest rate quick and easy. When you want to make the Subaru finance process as simple and stress-free as possible, you need to work with a dealership finance department.
Get Pre-Approved Today!
Now that you some of the basics of financing a new vehicle, it's time to start the Subaru finance process with the help of our team. Our loan applications specialists are ready, willing and able to listen to your car financing needs and help you get your ideal terms.
We work with customers from Doylestown and Philadelphia, and we are excited to offer you the best dealership experience of your life. Whether you need a new car, financing help or a service appointment, Fred Beans Subaru is here to assist you.