Looking to treat a loved one—or yourself—to something special? The gift of gorgeous, fresh flowers is always appreciated, and is a classic way to show that you care. A bouquet of blooms is the perfect gift for any occasion, from a birthday to an anniversary or as a way to say "get well soon." Here's our picks of the best flower shops near Doylestown.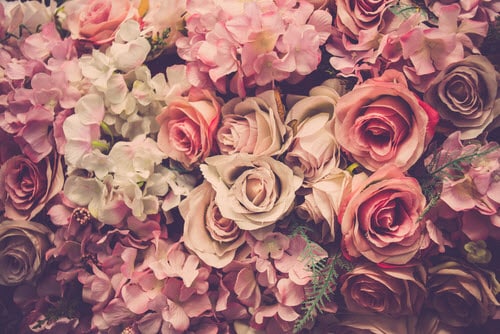 For same-day floral delivery throughout the Doylestown area, this shop has got your back. Carousel offers a huge variety of gift-able florals for every occasion, and even if you've forgotten a birthday or anniversary last minute, you're covered with same-day delivery. You can order online, and the shop will also ship your order anywhere nationwide. Just a few of the specialized selections available include florals for graduation, New Year's, get well, birthdays, prom, weddings, and more.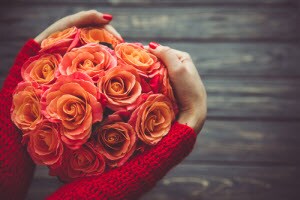 This shop specializes in gorgeous floral décor for events and celebrations, including a variety of giftable items. Gift baskets, snack baskets, potted plants, luxury candles, and more are available, as well as fresh décor for a variety of holidays, from roses for Valentine's Day to greenery for Christmas. The shop is family-owned and -operated by a mother-daughter team with a passion for helping clients achieve their dream floral décor for all manner of events from weddings and funerals to holiday centerpieces.
This unique farm has been growing specialty cut flowers for almost 20 years, offering a wonderful place to source florals for your wedding or event. If you're looking for locally grown flowers for your wedding, you'll find a large and unique variety of options at this farm, and you can choose anything from ordering buckets of gorgeous blooms or opting for full service floral design, including consultation and unique creations made just for you.
Give the Gift of a Fresh Blooms
The next time your loved one is due a celebratory gift, or even just a little something to say "I love you" on any day of the year, give the gift a fragrant and fresh flowers.