Used cars are very reliable thanks to modern standards and regulations, and they are quite affordable compared with buying new. Saving money on a used car means there's more for you to enjoy as you explore Doylestown, Pennsylvania.
Knowing where to start looking for a used vehicle, however, can be a downright frustrating task. You have to decide what kind of car you want, the make of the vehicle, and the specific model. Even if you know exactly what you're looking for, you might not know where to get it. Rather than guessing, if you want a great deal as well as service you can count on, there's no better used-car dealer near Doylestown than Fred Beans Subaru.
About Doylestown, Pennsylvania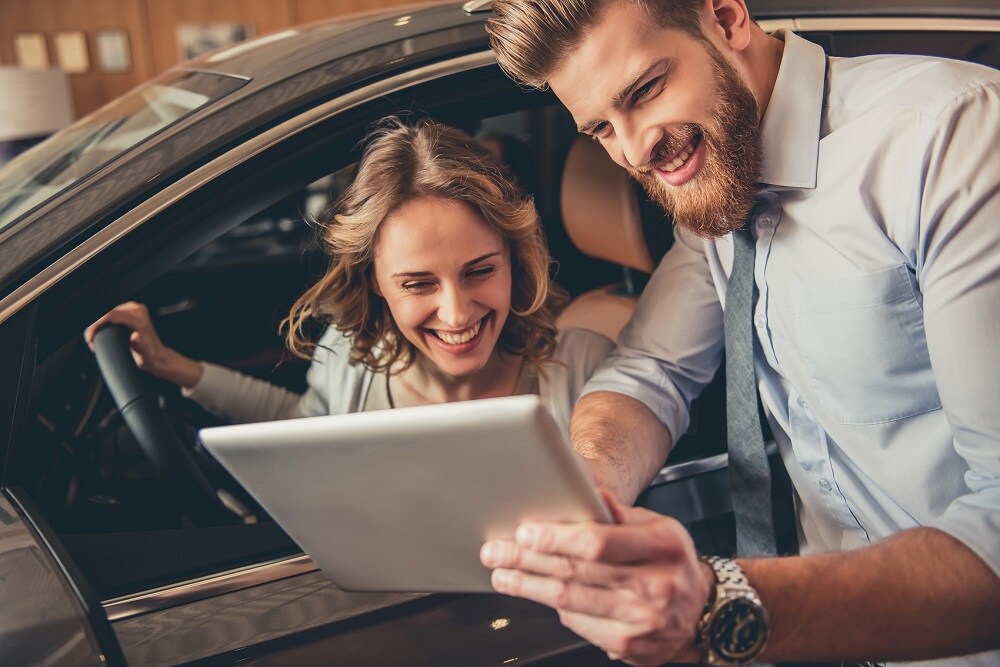 Doylestown is a vibrant and historic borough in southeastern Pennsylvania, about 80 miles outside of Philadelphia. The borough was established in 1745 with the building of William Doyle's Tavern at the primary downtown intersection. Incorporated in 1838, Doylestown was an important communication hub with the introduction of the electric telegraph in 1846 and the North Pennsylvania railroad line in 1856. Like in many American cities, industry thrived in Doylestown after World War II.
If you enjoy history, Doylestown is home to early American toolmaker Mercer. You can visit the Mercer Museum to see a host of 18th-century tools and vehicles. For a home straight out of the English countryside, Fonthill Castle is a sprawling stone manor with hints of Gothic, Byzantine, and medieval architecture. Families enjoy trips to Kids Castle, a remarkable playground that's fun for all ages. Whatever your destination in Doylestown, a used car will help you get there.
Welcome to Our Dealership
From our first days, we've dedicated ourselves to ensuring that you get the quality service and top products that you deserve. We are here to help you with whatever you need, from the friendly sales staff in our showroom to the experienced mechanics in our service center. Regardless of whether you stop by just to explore our inventory, or you're ready to get behind the wheel of one of our used vehicles, we'll make you feel welcomed.
Because customer satisfaction is a top priority, we've streamlined the car-buying process to make it easier than ever for you to take home a quality pre-owned vehicle. One of our genuine team members can assist you throughout the entire process, helping make sure you have a positive experience and don't have to guess whether you've made the right choice.