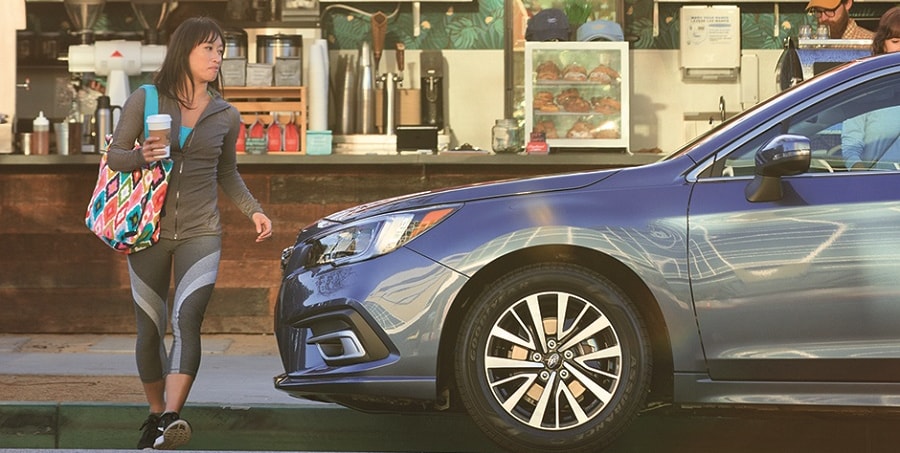 One of the things about buying a car in this day and age that's both amazing and frustrating is the sheer level of options you've got available. These options are generally divided up in terms of trim level and options packages. It can be overwhelming to track down the options you want for a vehicle.
Wouldn't it be great if there was a single place you could go to view all the different trim levels, options packages, and comparative information about a car so you wouldn't have to spend hours scouring the net? We're proud to provide exactly that for everyone in the Philadelphia and Doylestown areas. Check out the wealth of resources you get about Subaru trim levels and trim level comparisons when you check out the hub at Fred Beans Subaru.
Trim Level Comparisons
Just like every manufacturer, Subaru divides the various features available on its various vehicles among a number of different trim levels. These can then be further customized with options packages. People who buy Subaru vehicles generally know exactly what they want, whether it's the Subaru EyeSight active safety suite or the full Subaru Starlink infotainment and telematics experience.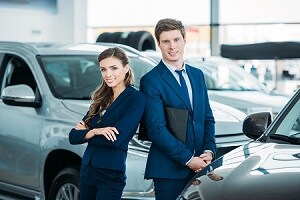 Getting the right features means knowing what each trim level offers as a basic package, and then determining which options packages to add on. That means having access to all Subaru trim levels as well as trim level comparisons between different vehicles.
Contact Fred Beans Subaru
At Fred Beans Subaru, we're happy to provide all the information regarding trim level comparisons that our Philadelphia and Doylestown area customers need. We believe that educating you and helping you with your research is a key part of our commitment to providing you with the best service.
With our hub you're sure to find all the information you need to build the perfect Subaru car or SUV for your needs. That way the moment you step into the dealership, you'll already know exactly what you're looking for. Check out the complete range of Subaru trim level pages we have available, and keep checking back because our reviews and resources are constantly growing and changing.