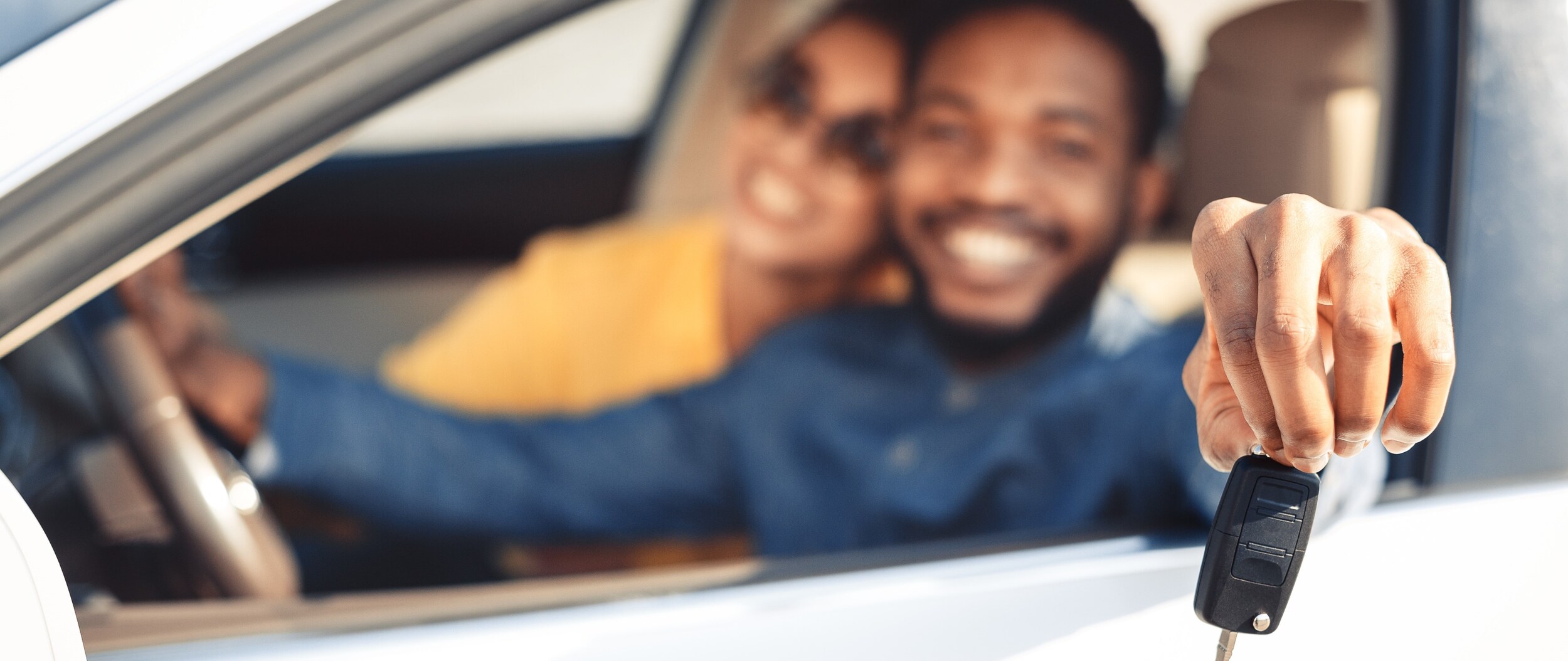 Pipersville is a small community in Bedminster and Plumstead Townships, PA. Though it's the home of just around 7,000 people, it's still a tight-knit community that values its quiet community and way of life. Conservation easements have allowed ongoing agricultural properties to thrive, and people here enjoy their outdoor recreation at places like High Rocks Vista and Ralph Stover State Park.
Of course, they've got their sense of fun, too, and they enjoy good eats and good drink at Bucks County Winery in the Woods, Bucks County Brewery, Hewn Spirits, and the Gardenville Hotel Bar and Restaurant. When it's time for some culture, they'll take in the artwork at Galvanized America Inn & Art Gallery.
Of course, getting there means having access to a great car from a dealer they can rely on. Learn why when they're in need of a trustworthy car dealership near Pipersville, PA, locals turn to the Subaru dealer they trust in Fred Beans Subaru.