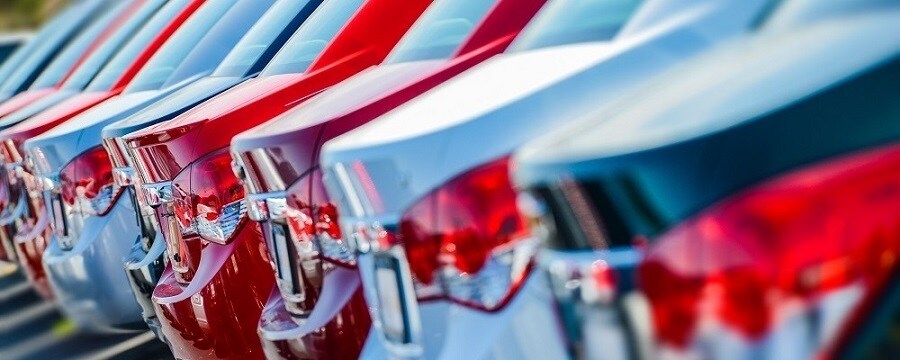 Hatboro is a beautiful borough in southeastern Pennsylvania that nearly 7,500 people have come to call home. Founded on land that dates back to William Penn, Hatboro is an exciting history that can still be explored through historical sights all around town. There are numerous parks throughout as well including the especially gorgeous Hatboro Memorial Park.
To see everything this wonderful community has to offer, you'll need some way to travel. For efficiency and performance you can count on, nothing does the job quite like a Subaru. Getting your hands on one is easy. All you have to do is find a quality Subaru dealer near Hatboro, PA. Fortunately, Fred Beans Subaru is here to help.
About Our Dealership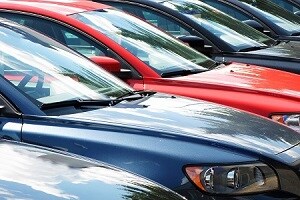 Decades ago in the 50s, Fred Beans opened up his first service center. Since then, the Fred Beans family of dealerships has grown to be the largest in the state. Even with our expansion, we still haven't lost the essential values Fred Beans founded his business on. The customer must always come first. When you work with us, you can be sure you'll be treated with the respect you deserve.
Our attentive team will be ready to help with whatever automotive needs you have from the second you walk through our doors whether you're ready to buy or just want to ask some questions. When it is time to go through the car buying process, one of our team members will be at your side throughout, so you can enjoy a stress-free experience.
Our Expansive Inventory
No good dealership is worth it if they can't provide you with the vehicle you want at the end of it all. That's why our inventory is stocked with all the best Subaru models new and old. You'll find the latest and greatest from Subaru's current lineup as well as some old favorites if that's where your interests lie. Feel free to take a look for yourself.
Browsing our inventory is easier than ever thanks to our advanced online database. We've created an easily accessible source where you can view our entire collection right from your computer or smartphone. Search filters are available that will narrow down your results, so you have an easier time finding your dream car. We update it with any new changes immediately, so you can always count on reliable information.
Finance Center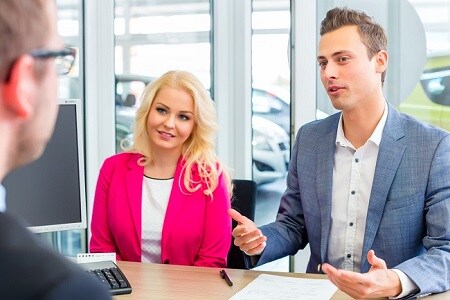 Finding the right vehicle for your needs is hard enough, but financing it can be a real challenge. With the help of our finance center, however, you can take the stress out of your car buying experience. Our elite team of financiers have extensive experience working with all kinds of budgets and credit scores, so don't hesitate to call on their help even if your credit score isn't where you'd prefer. With their connections to the banks and lenders in town, you can be sure you're getting the good deals and low interest rates you deserve.
Visit Fred Beans Subaru
The next time you're looking for a Subaru dealer near Hatboro, PA, Fred Beans Subaru is a great choice. Make a purchase with us, and you'll automatically be enrolled in our AutoRewards program which grants access to a plethora of savings and discounts. Visit us, schedule a test drive, or call to learn more about all the incredible services we can offer you!