The Subaru Crosstrek is a great vehicle to take to the roads around Doylestown, PA. Roomy and built for adventure, it'll take you to the unseen paths. We at Fred Beans Subaru put together this handy overview about leasing, financing, and specs of the Subaru Crosstrek for you to look through. We hope it's informational and helpful!
---
The Subaru Crosstrek at a Glance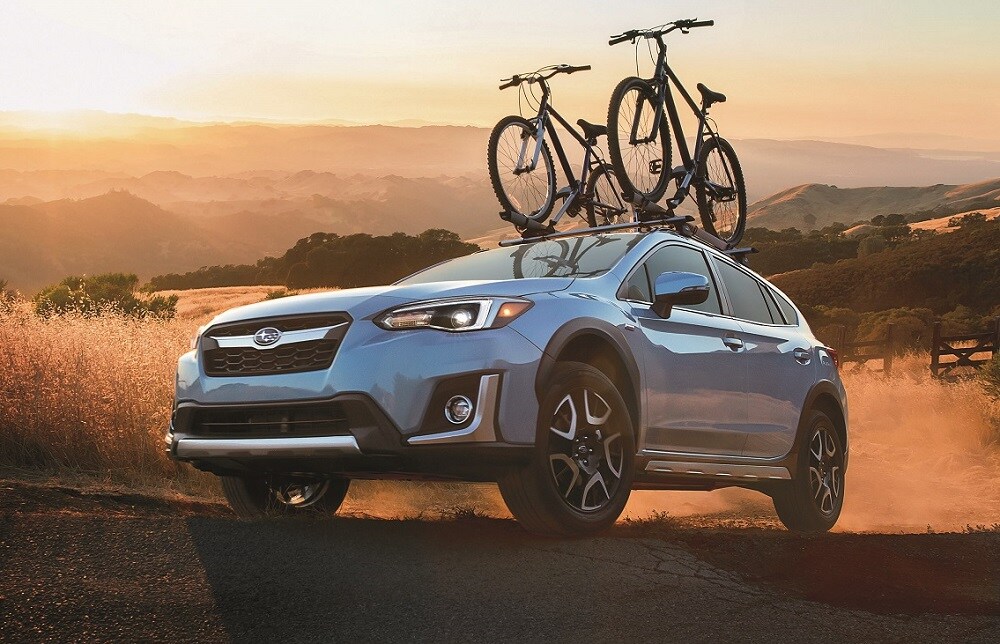 The Crosstrek is a vehicle designed to provide a safe and smooth ride around the city, and is equally ready for any adventures that the weekend has in store for you. It's performance-ready for most any terrain, road condition, or weather.
This is largely thanks to the 2.0-liter direct injection SUBARU BOXER® engine and Symmetrical All-Wheel Drive system. And to get under the hood a little further, we can see what kind of fuel economy and horsepower it generates. The engine produces 152 horsepower and 145 lb-ft of torque, and the EPA-estimated MPG clocks in at 28 city/33 highway.*
Furthermore, the inside of the Crosstrek boasts about 121.7 cubic feet of combined interior volume, which is convenient for bringing along friends and whatever gear you want to pack. Coming standard is raised roof rails that allow you take skis, kayaks, or bikes along for the adventure!
---
Subaru Crosstrek Lease Deals
They'll make sure that each term in your lease matches your lifestyle and financial situation. They'll also work to ensure that your monthly payments will remain fiscally comfortable for you. This goes far in ensuring you have the needed mileage to get to work or other activities.If you're primed to enter a lease for the Crosstrek, our team is ready to help you out. We can help you decide upon the trim level you want to lease. After that, one of our finance experts will meet with you to create a personalized lease deal.

They can also detail various options available to you when the lease comes to an end. For example, one of those options allows you to a enter a new lease right away, and then enjoy all the new technologies in the latest Crosstrek model. But be sure to check out our website often for new specials.
---
Subaru Financing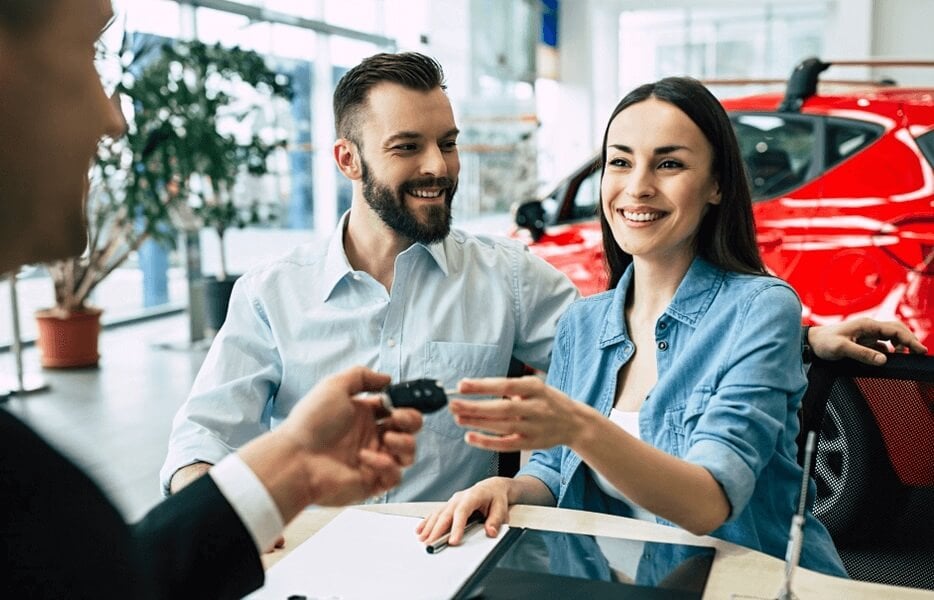 When it comes to financing your new Subaru, you have two immediate options, and that's dealership financing or direct financing. With the latter, you'll be getting a loan from a traditional lender, such as a bank.
On the other hand, dealership financing is much friendlier to our drivers. If you choose this option, you'll be applying for a loan at the same dealership where you're purchasing the car. A nifty fact is that dealerships like ours will quite often work with drivers having less-than-ideal credit.
Whether this is your first or third time working with a finance team, you'll be treated handsomely every time. You'll also be working with professionals who can help you navigate the complicated loan process, including the proper financing steps, allowing you to relax and have more peace of mind.
And when you work with our Subaru finance department, you'll be able to access tools like an online loan calculator, which makes finding your potential interest rate quick and smooth. It's easy to work with a Subaru financing team when you go to make your purchase.
---
Schedule Your Test Drive Soon!
Well now that you've had a brief overview of what we have to offer in terms of financing, you know what to do, and that's to make an appointment to see us next time you're in the Doylestown, Pennsylvania, area. We at Fred Beans Subaru await your call to schedule an appointment for a test drive!
*EPA-estimated fuel economy. Actual mileage may vary. For Crosstrek Hybrid, EPA-estimated MPG equivalent on a full battery charge. Actual mileage will vary.