The Subaru Crosstrek is a great vehicle for traveling those Doylestown, Philadelphia, and Warminster roads. Additionally, keeping your Subaru Crosstrek in tip-top shape is important for making your travels as smooth as possible.
Dashboard lights are helpful little reminders of issues your Crosstrek may be having. Tackling these issues with proper maintenance and repair is key to safe driving. Knowing what the dashboard lights mean is often the best way to stay on top of your Crosstrek's maintenance.
That's why our team at Fred Beans Subaru has compiled this dashboard light guide to help you understand more of what your Subaru may be trying to tell you!
Brake System Warning Light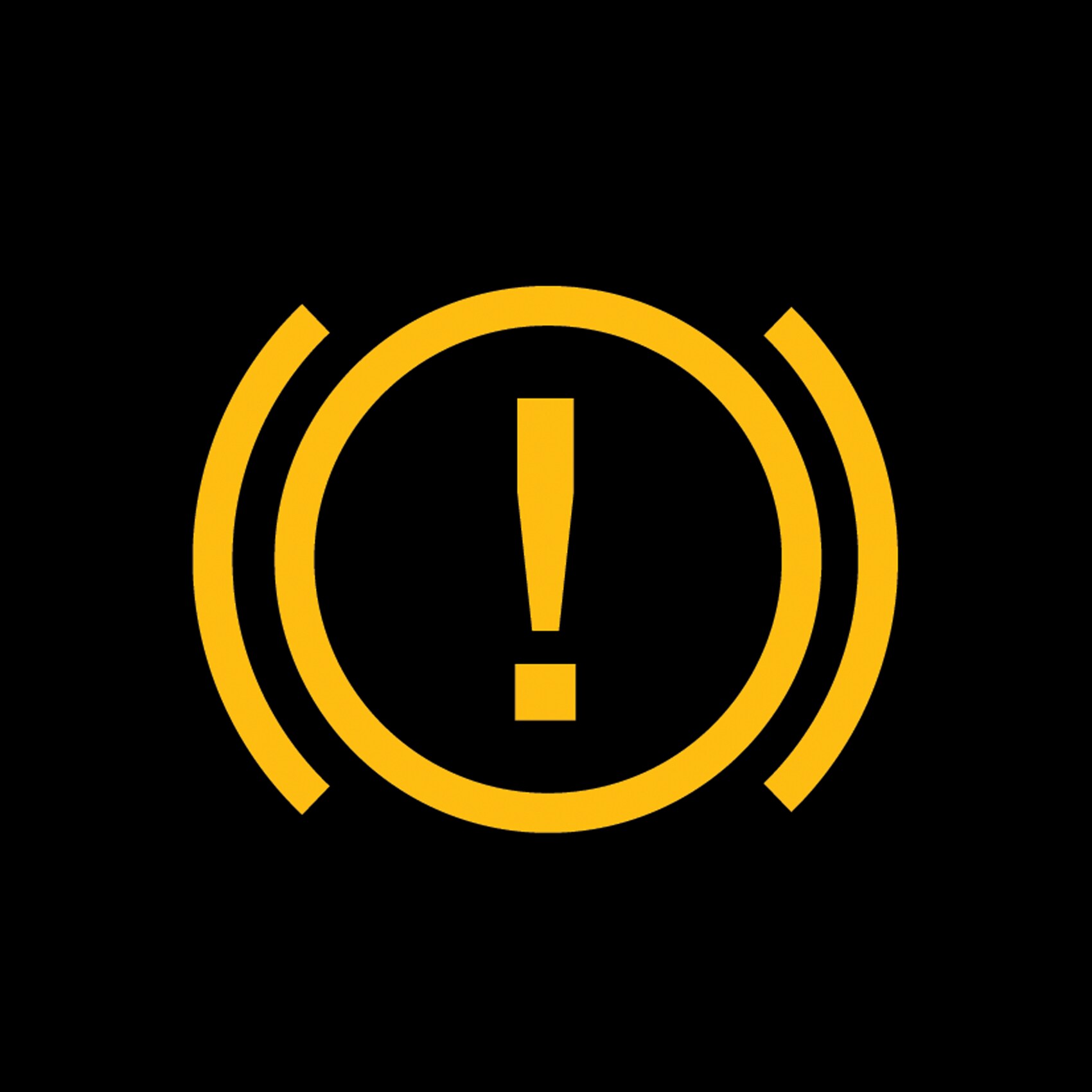 The brake system warning light is one of the most important dashboard lights to look out for. If it's on, there may be aspects of your brake system that are not working properly. If the light remains on, you should have your brakes inspected immediately.
Brakes are one of the main factors in vehicle safety. Therefore, if you are in doubt of your brake's condition, you should not drive the vehicle. Have a professional check it out before you hit the roads again.
CHECK ENGINE Warning Light/Malfunction Indicator Light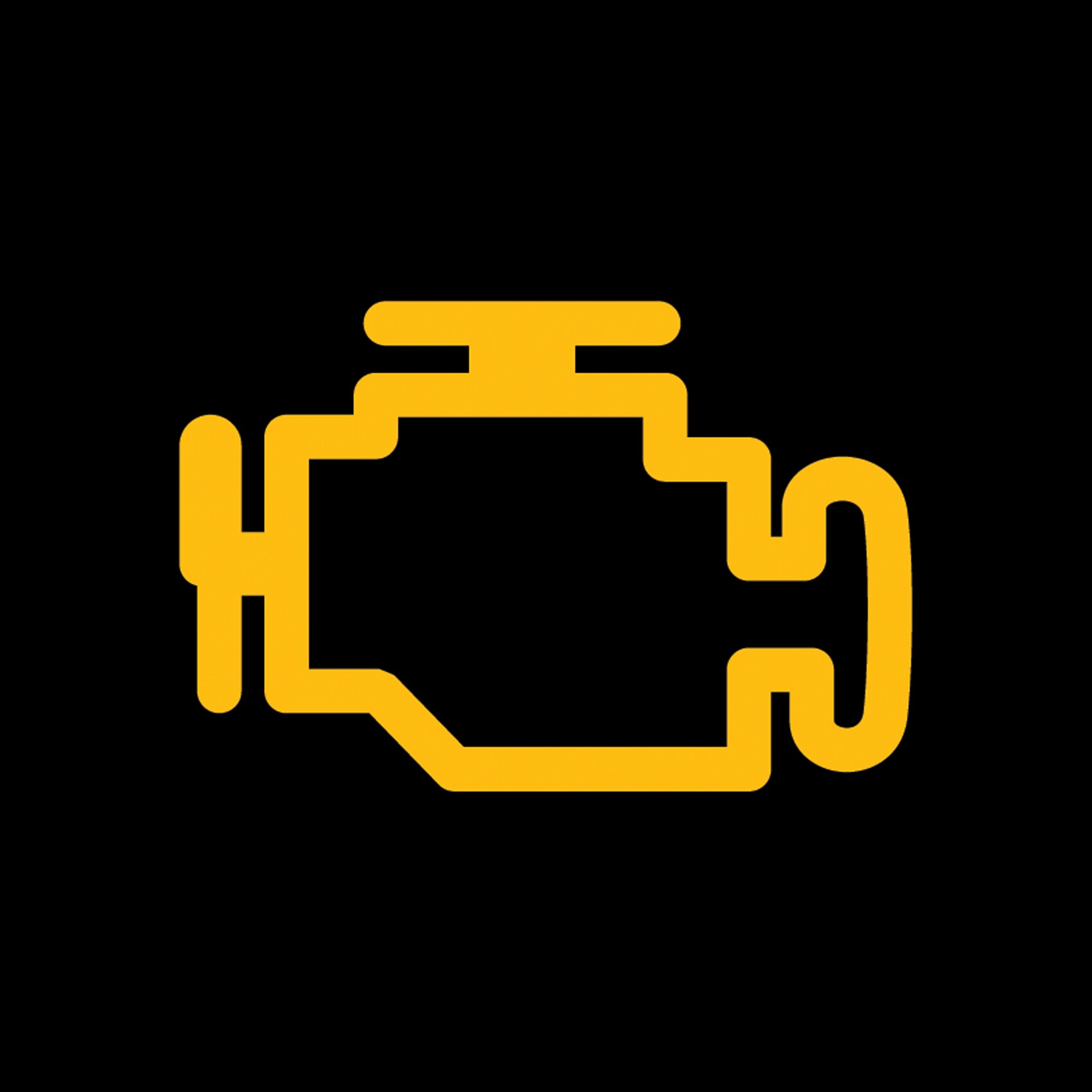 The CHECK ENGINE light/malfunction indicator light is another very important light to look out for. If the light is illuminating at a steady pace or blinking while the engine's running, it could mean there are issues with your emission control system. These issues could possibly cause damage to your vehicle.
If the light is illuminating steadily while you are operating the vehicle and then continues illuminating once it is turned off, it means an emission control system malfunction has been detected. In this case, bringing your vehicle in for an inspection is your best bet.   
Important: Sometimes, the CHECK ENGINE warning light/malfunction indicator light turns on after fueling. In this case, it could be that your fuel filler cap is loose or missing. Stop your vehicle and check your cap to see if it needs to be tightened. Tightening the cap should make this light turn off instantly or within a few driving trips. If this light remains on, there could be bigger issues with your engine, and you should get this inspected by a professional immediately.
Engine Low Oil Level Warning Indicator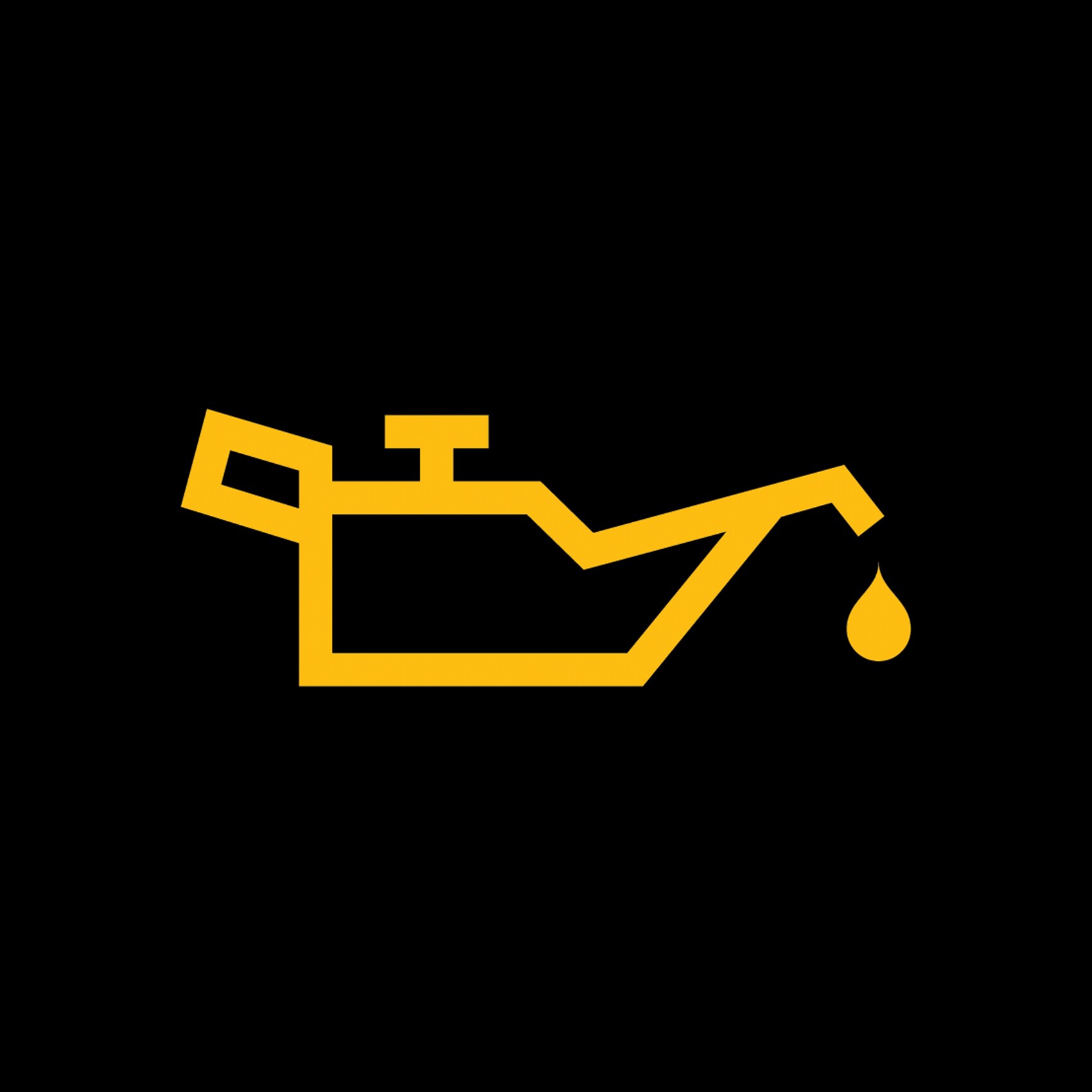 This light is a good one to look out for if you feel your Subaru isn't running as well as it was before. The engine low oil Level warning indicator does just that-it tells you when your oil levels are low.
Low oil levels cause many issues in your vehicle. Not only is your vehicle likely at risk of damaging its engine when your oil is low, but it may also feel rough and shaky out on the roads, impacting your safety, power, and fuel economy.
If the engine low oil level warning light does not turn off after refilling your oil, taking it in to be checked out by a professional is your best option.
Low Fuel Warning Light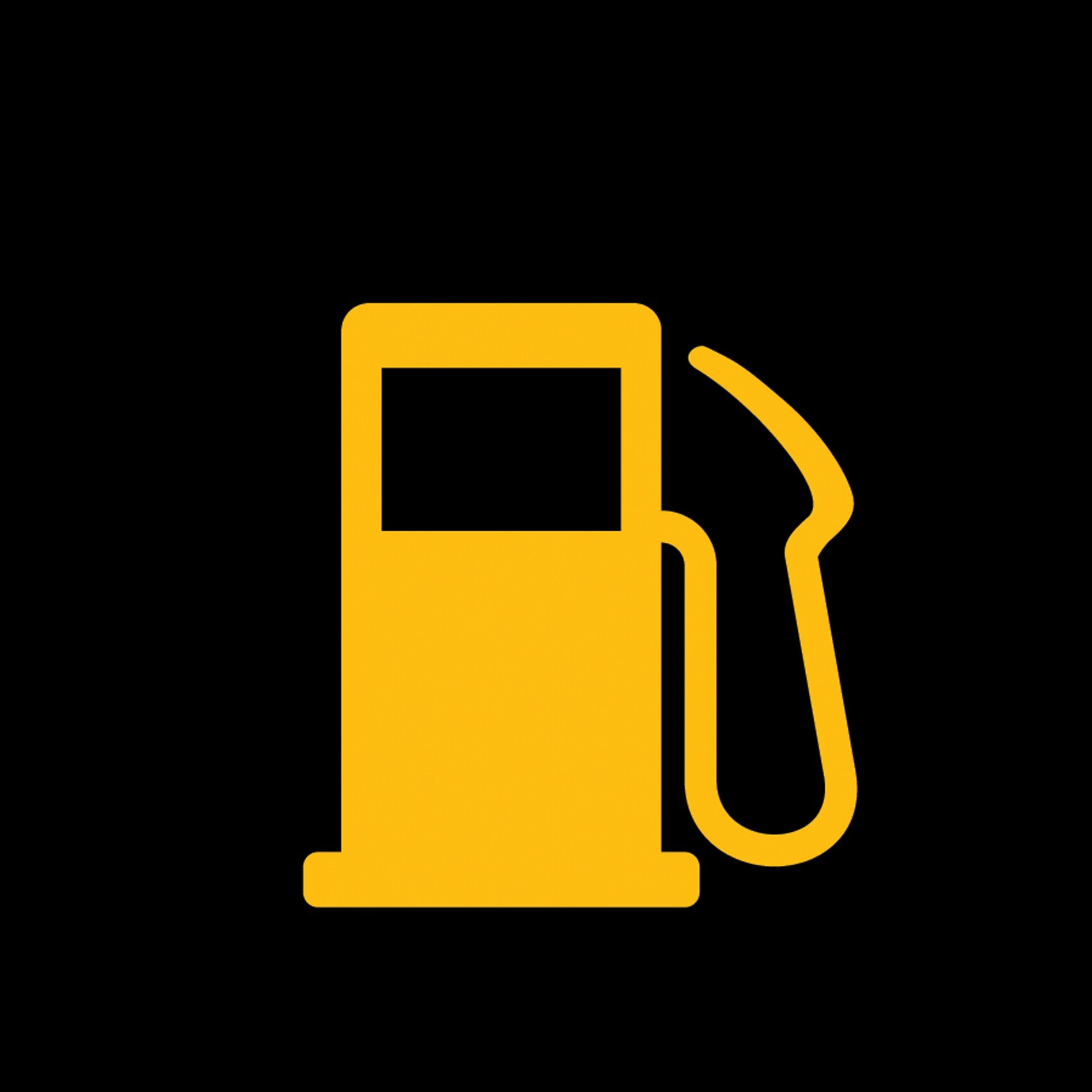 This dashboard light is a classic, and luckily, one of the simplest fixes. If this light is on, it means your fuel levels have dropped below approximately 2.6 US gallons. All you need to do to fix this is head to your nearest gas station and fill up your tank!   
Subaru Crosstrek Dashboard Light: A Conclusion
Like most types of lights, your Subaru Crosstrek's dashboard lights typically don't turn on without reason. If you're a Subaru driver in the Doylestown, Philadelphia, and Warminster areas with illuminated dashboard lights, you should come into Fred Beans Subaru for a checkup!
Our service technicians will get you back out on the road as soon as possible. Schedule an appointment today!