When you're in the market for a new vehicle, one of the most important decisions that you'll have to make is whether to buy or lease your car. Both options offer their own unique benefits, and making the right choice between them will ensure that you can drive home happy.
Our team here at Fred Beans Subaru has created this guide to buying and leasing for our customers near Doylestown, Philadelphia, and Warminster. Read on to find out which option works best for you!
Benefits of Buying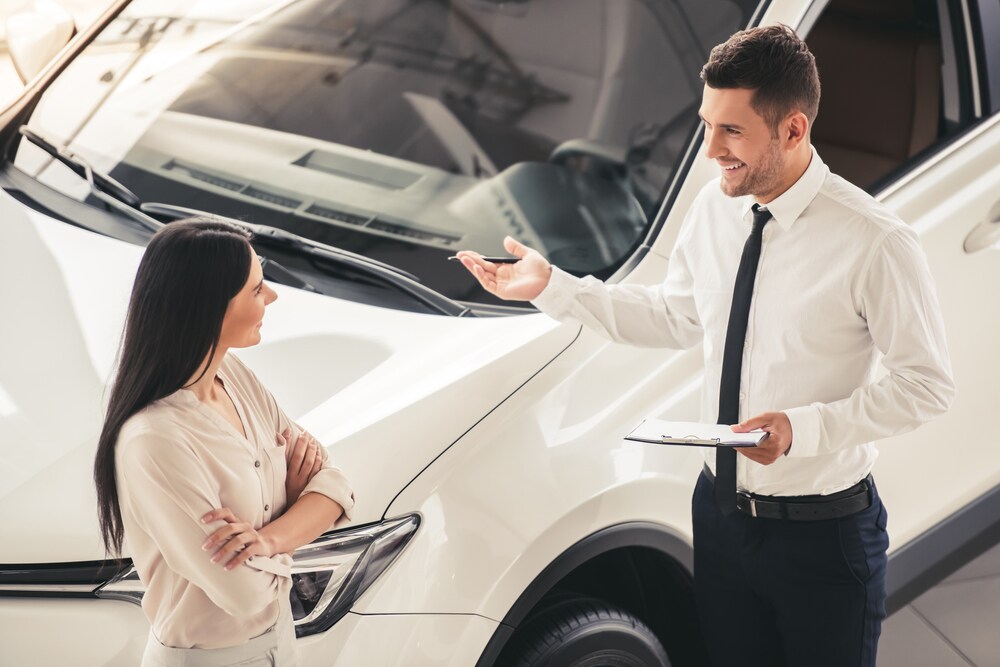 When you buy or finance your new car, it's completely yours! The main differences, though, is that when you buy a new car, you'll pay for its full price up front. Meanwhile, when you finance it, you'll pay for your car with one initial down payment, which will be followed by monthly payments made regularly for a specified number of years.
Like we mentioned, one of the biggest benefits of buying your new vehicle is that once you've finished making the monthly payments, the car is all yours. This means that you can customize it in whatever ways you see fit, from the sound system all the way down to the floormats.
When you buy your new car, you won't have any mileage restrictions, either. Want to take a road trip? You'll be free to do so. Want to take that awesome new job that's much further away from home? Go right ahead!
If you're the kind of person who wants to keep your new car by your side for a lifetime, buying is probably the right choice for you.
Perks of Leasing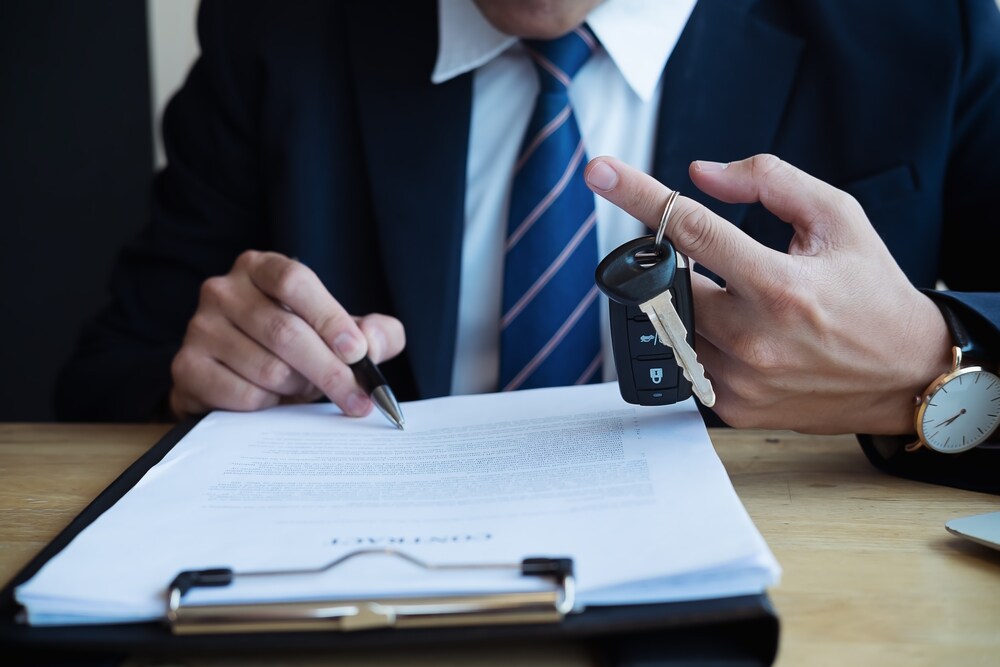 If you decide to lease your new vehicle, you'll get to decide on how long you want to keep the car. Lease contracts usually last around 2-3 years. During this time, you'll make monthly payments to drive the car, and when your lease ends, you'll simply return the car to the dealer-it's that simple!
Some more benefits to leasing are the lower payments. Since you're only paying for the value of your car for the length of the lease term, both the monthly and down payments can be lower than when you finance.
Another perk of leasing is getting to continuously lease new models as soon as you're done with the last one. When you lease, you can upgrade to a newer car when your lease is up, allowing you to enjoy all the latest designs and technologies. You can also upgrade to that powerful new engine, or perhaps you'll get that awesome new safety feature that everyone's talking about.
If you're someone who likes to mix things up and constantly have access to the industry's latest advances, leasing is a wonderful option for you.
Come Find Your New Car Today!
We hope that this guide to buying vs. leasing was helpful. However, if you still have any questions about the great perks offered by both options, contact us or stop by our showroom. Our team here at Fred Beans Subaru would love to help you decide which option is best for you.
Once you've decided, we'll help you find the new car that fits your lifestyle. After all, we want you to enjoy cruising around Doylestown, Philadelphia, and Warminster for years to come!