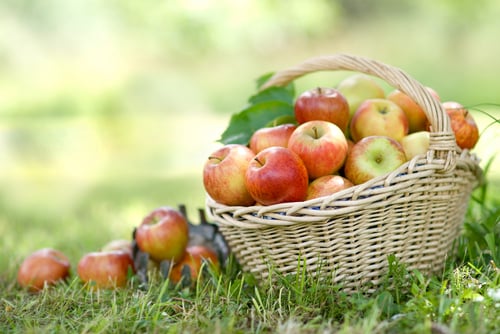 We at Fred Beans Subaru are excited to say that the Peddler's Village 45th Annual Apple Festival is right around the corner. This fun-filled festival is the perfect way to enjoy the fall weather and the many beautiful things this season has to offer, like apples!

Below, you'll find more information about this exciting event including important event details and what there is to see, do, eat, and drink. Read ahead to learn more so you can get to planning your trip to the Peddler's Village 45th Annual Apple Festival!
Important Event Details
Date: Saturday, November 3rd, 2018 and Sunday, November 4th, 2018
Time: 10 a.m. to 6 p.m. both days
Location: Peddler's Village, Routes 202 & 263 Lahaska, Bucks County, PA 18931
Parking: Free wherever you can find a spot
Price: Free admission; food, activities, and goodies are pay-as-you-go
What to See and Do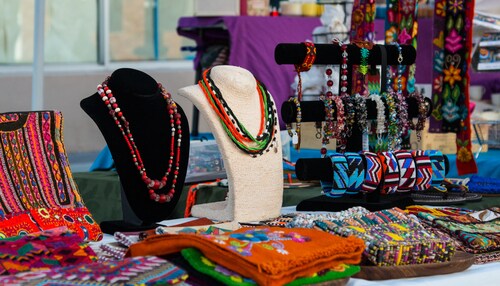 The Peddler's Village 45th Annual Apple Festival will have plenty of things to see and do. On top of the many permanent shops that Peddler's Village has to offer, many other local artisans will be setting up shop around the village.

Browse tents filled with handmade jewelry, candles, hand-carved wooden gifts, tie dye art, and much more. Get a head start on your holiday shopping and don't miss out on all the great deals that are to be had. A complete list of attending artisans can be found on the Peddler's Village website!
What to Eat and Drink
As an apple festival, it's no surprise that this event is known for the many scrumptious apple pies they sell. These pies are one of the biggest attractions to this festival so they do sell out quickly. Be sure to get there early to get your pie – or you can pre-order it to make sure that you don't miss out.
On top of the delicious apple pies that you'll be able to eat, you'll also find a variety of other dining options at this festival including several local food trucks. Grab a bite to eat from Meat Wagon BBQ, Empanada Lady, Cheezen, Have A Ball, DonutNV, or Dump N' Roll while you're walking around the festival.
Get Excited for the Peddler's Village Apple Festival!
We at Fred Beans Subaru hope you're just as excited as we are for the Peddler's Village 45th Annual Apple Festival!