Whether you're interested in trying something new or want to give back to the community you call home, volunteering is a great way to spend any day of the week. Luckily, those living in Doylestown have several great organizations to volunteer their time to.
Keep reading to learn more about how you can get involved with Bucks Beautiful, Dementia Society of America, and Foundations Community Partnership!
Bucks Beautiful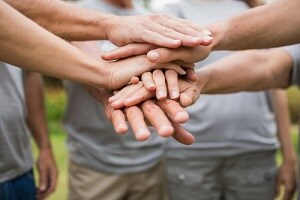 For more than 30 years, Buck Beautiful has been developing beautiful public gardens throughout the community. After a trip to Europe, Robert and Joyce Byers were inspired to establish this initiate to create a sense of community pride and coming together.
You can volunteer with Bucks Beautiful in a number of different ways. For those who like to spend time outside, you can volunteer to maintain one of the gardens. If you're more of a big picture kind of person, you can help plan one of Bucks Beautiful's upcoming garden tours.
Dementia Society of America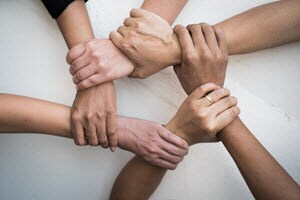 The Dementia Society of America strives to be the country's source for any and all information you need about this condition. They also go the extra mile by offering families affected by dementia with helpful programs and services.
You can get involved with the Dementia Society of America by joining the organization's Leadership Circle. This committee of sorts seeks to bring like-minded individuals together to make a difference in the lives of those who are affected by this condition.
If you're short on time, you can donate to the cause. These donations go towards Dementia Society of America's efforts to learn more about dementia and the services provided to local families.
Foundations Community Partnership
A little more than 10 years ago, Foundations Community Partnership was formed with the mission to support children and young adults in Bucks County who have behavioral health and human service needs. This organization creates grants and awards scholarships to help these children get the best possible learning opportunities.
You can help this cause by donating towards their Underwrite Scholarships or by sponsoring a student!