People travel for a variety of reasons. Whether you're going to see some family or friends, off on a business trip, or heading out on an adventure to somewhere you've never been before, you can count on Doylestown's three best travel advisors to help you plan your trip.
Below, you'll be able to learn more about Doylestown Travel, Vacation Travel Experts, and Will Travel, Inc.!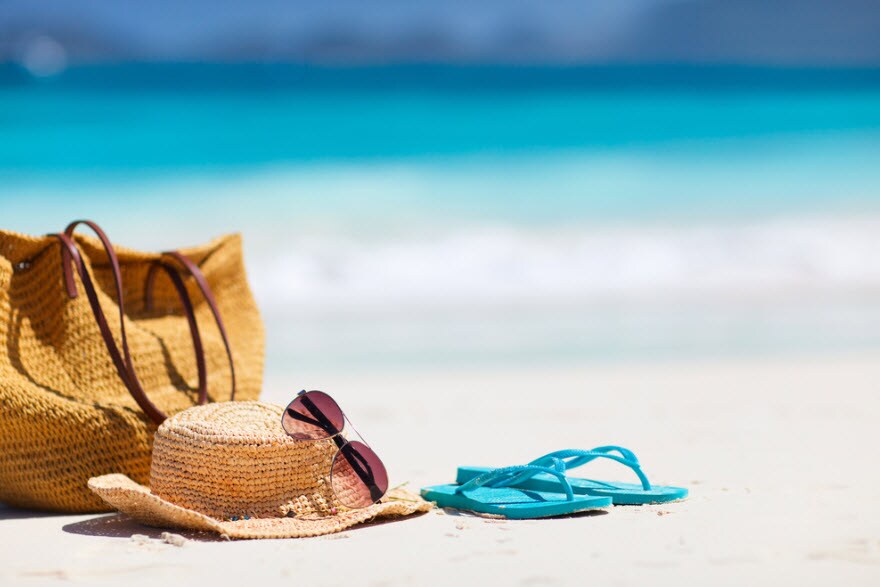 Doylestown Travel Agency Inc.
Doylestown Travel Agency Inc., a branch of Apple Vacations, wants to help you get you where you want to go without breaking the bank. This team of travel specialists guarantees the best price on the internet, so you don't have to worry about stretching your paycheck in order to enjoy your time off.
Additionally, Doylestown Travel Agency Inc. offers a Price Match Plus Program. If you (somehow) find a better deal somewhere else, they'll work to match it.
Vacation Travel Experts
The founders of Vacation Travel Experts, Miriam O'Sullivan and Lee Ann Richardson, established this company as a way to share their passion for travel with the community. With years of knowledge in the area of travel and vacationing, these experts can help you craft the perfect trip for any occasion.
This travel duo specializes in trips of all lengths and customizations. Their services include trips based around vacation destinations, hotels & resorts, and luxury cruises. They also offer customized experiences that can range anywhere from yoga retreats to fly fishing getaways.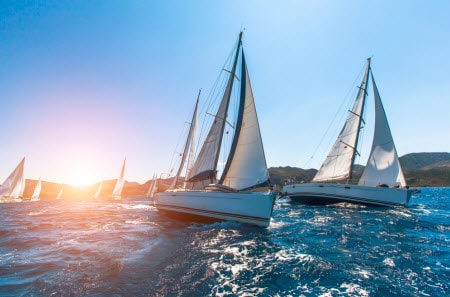 Will Travel, Inc.
For more than 40 years, Will Travel Inc. has been helping the people of Doylestown create unique and memorable experiences rather than just a list of the places you've been. They do this by working together with their clients to tailor a trip that's perfect for you, not just some cookie-cutter destination guide.
To get the ball rolling, you'll tell them whether you're interested in cruises, vacations, or specific destinations. Then, they'll use this information to craft a vacation unlike any other to ensure that you come back with much more than just a T-shirt.