On Saturday, October 28, 2017, from 10:30 a.m. to 1:00 p.m., head to downtown Doylestown for a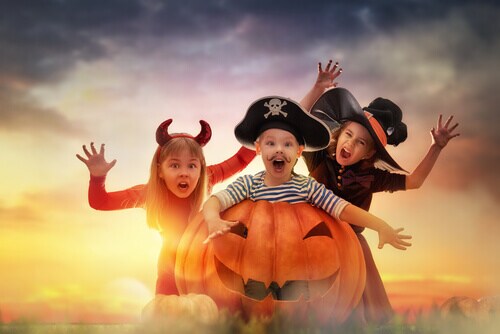 Halloween parade and costume contest that's sure to be a blast for kids of all ages. This is your ultimate guide to the Spooktacular Parade in Doylestown, PA, this year. Put on your best costumes, and get ready to show them off!
Show Off Your Duds
Meet at the old courthouse lawn at 10:30 a.m. to register for the costume contest and see your competition. Judging will begin at 11:00 a.m., and there quite a few categories you can aim for, including funniest child costume, most creative child costume, and best family theme costume. Well-socialized dogs are welcome to compete in the contest as well, with categories for the funniest dog costume, most creative dog costume, and best child-dog team costume.
March in the Parade!
All are invited to walk in the parade down East State Street to show off your costumes to the gathered masses, who will cheer for their favorites! After the parade, return to the Courthouse lawn for the presentation of costume contest prizes to children, aged 2 to 10.
Trick or Treating
The parade may be over, but the fun's not over yet! Children and their families are invited to trick or treat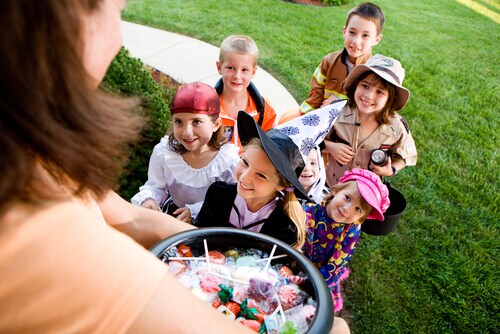 through town at all our favorite local businesses, showing off their costumes and picking up some goodies along the way. Dog-friendly shops will even offer doggy treats for your well-behaved and costumed furry friend, so bring them along with you!
This event is completely free to attend, so don't miss out this day that's family fun for everyone, even your furry pals! The entire community will come together for this spooktacular party. We can't wait to see you parading through the streets wearing your capes, masks, and crowns!