When you bite into a warm, buttery, golden-brown pastry, you experience a feeling of joy and contentment that can't be rivaled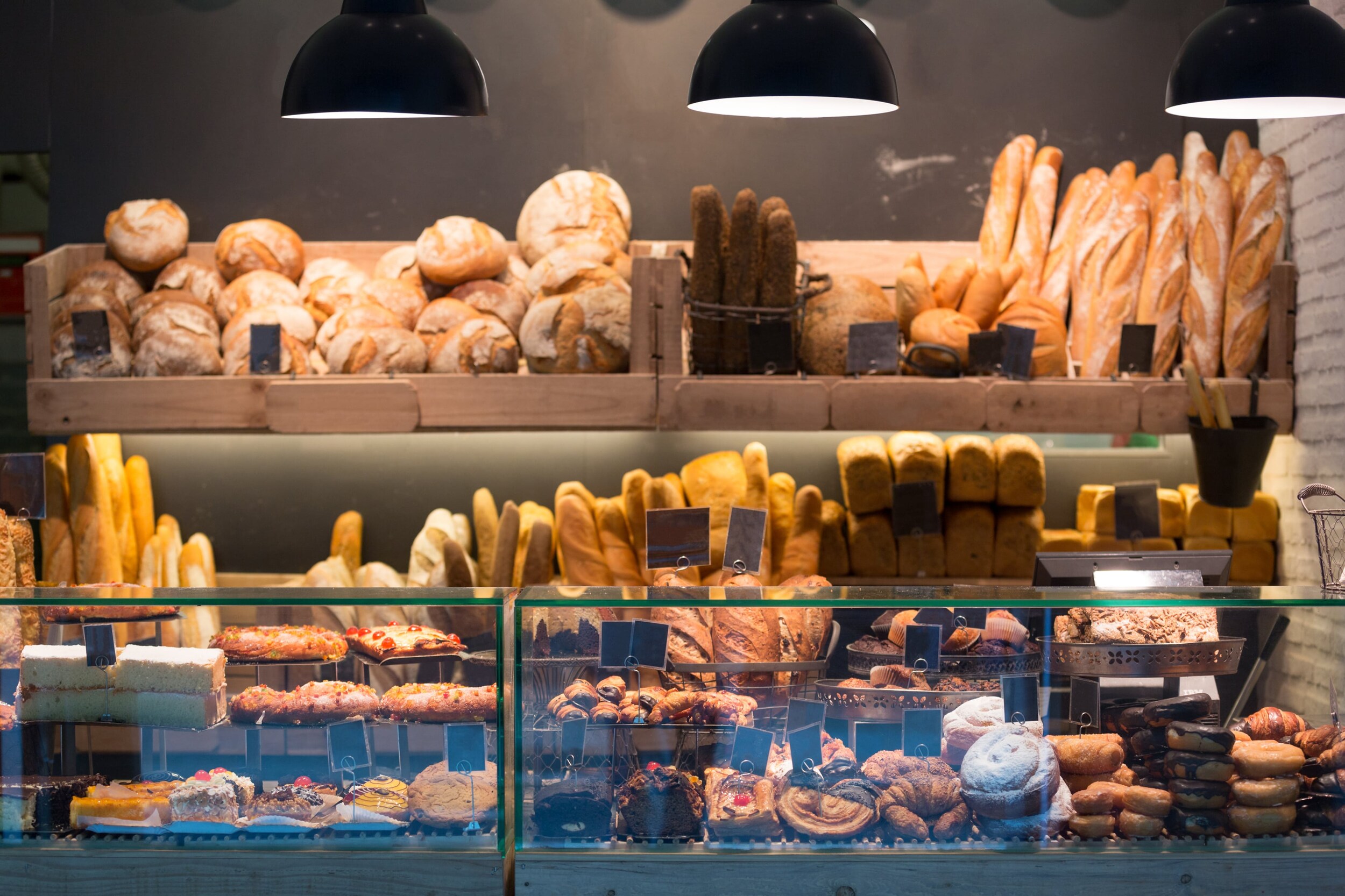 by any other experience. You'll find these delicious treats at the best bakeries near Doylestown, PA. These are our very favorites!
Whether you need a fresh loaf of bread for the dinner table, a delicious cake for your party, or a pastry to start your weekend morning, you'll find all kinds of delicacies at Crossroads. Plus, you can sit down at the café and enjoy a slow start to your day with a cup of coffee and a yummy breakfast flatbread, croissant, muffin, or scone. During the holidays, the shop creates a selection of specialty favorites, and there's even a whole menu of gluten-free options.
At the Tabora Bakery, you'll find a selection of traditional favorite baked goods. Stop by to pick up lemon bars, cream puffs, and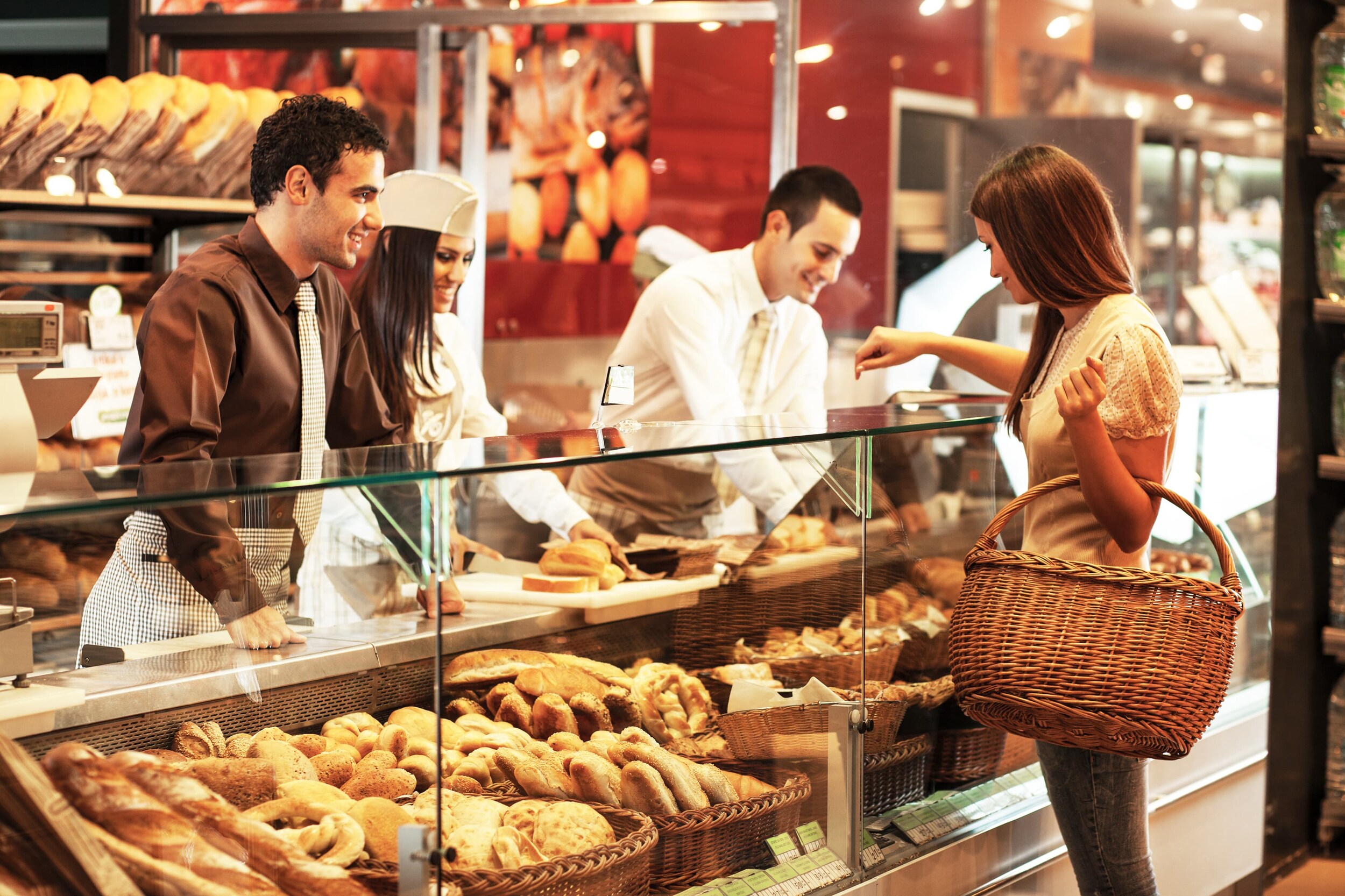 cookies, or even savory bites like rolls stuffed with ham and swiss, olive and feta, or pepperoni and cheddar. Pick up a pound cake to bring home for breakfast, or opt for a Jewish apple cake for a taste of tradition. A decadent Sachertorte will bring sophistication to your celebration, or simply opt for a classic apple pie. This bakery also offers a large menu of gluten-free baked goods, and you can also order special hand-decorated cookies to complement the theme of your event.
This cute, little café bakes up delicious pastries for you to enjoy while sitting in a cozy and comfortable environment. This bakery also offers a variety of lunch options, so it's perfect to visit at any time of day when you need a pick-me-up or a bite to eat. Gather your group of friends and head to Zoe's for a delightful dining experience.