Small Business Saturday is the day after Black Friday, Saturday, November 25th. Are you ready for a day of shopping small and supporting local businesses near Doylestown? With so many places to shop, you'll need to take a break for lunch. Here's our picks for where to eat for small business day, highlighting some of our very favorite local eateries. Come with an empty belly and prepare to leave satisfied.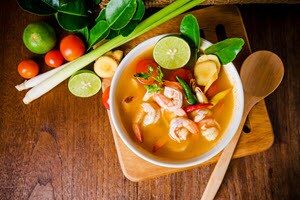 19 North Main Street
This neighborhood spot serves a variety of delicious cuisine. Plus, you'll find a fully stocked bar where you can while away the rest of your evening at The Other Side right next door. There's also lots of events each week, including live entertainment on Saturday nights, which is sure to end your small business Saturday on the right note. Other Saturday specials include unique appetizers and entrees, so you can try something different each week.
9 West Court Street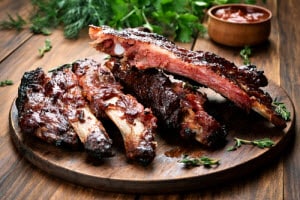 This cozy restaurant celebrates heartwarming comfort food with a special focus on delicious barbeque. Add a side of mac and cheese, cornbread, or sweet potato fries for a filling meal, or stop by for any time of day to grab a breakfast sandwich. There's always a pot of delicious gourmet coffee on, and there's plenty of vegetarian offerings on the menu. Try the home-brewed sweet peach tea for a refreshing pick-me-up.
1 West Court Street
This adorable little café is the home of Lilly's famous overstuffed sandwiches. Owner Lilly Salvatore spent over 15 years as a food and catering director at some of New York's most famous eateries. Now, Lilly's restaurants serve striking, delicious meals and offers excellent catering for your next event. While you're there, trying the Tasting Plate, which was names "best salad" by Philadelphia Magazine's Foobooz section.