Our Fred Beans Subaru team has taken the time to compile all of our Subaru WRX resources in one convenient location-that means reviews, comparisons, other guides, specs, photographs, you name it.
If you live around Warminster, Doylestown, or anywhere else in the surrounding Philadelphia area, we encourage you to take advantage of these resources as you complete your automotive research. Thanks!
Subaru WRX Basics
When we talk about the Subaru WRX, we're talking about a fiery sports car that's capable of delivering 268 horsepower and 258 lb-ft of torque at the drop of a dime. Coupled with a bunch of other performance-promoting features (such as Symmetrical All-Wheel Drive and Vehicle Dynamic Control (VDC) with Active Torque Vectoring), this is one sports car that's simply thrilling to drive.
If that wasn't exciting enough, consider turning up the music as you rev the engine-it features an available 9-speaker, 440-watt-equivalent Harman Kardon® Premium Audio system with USB/iPod® control.
How to Use Our Subaru WRX Reviews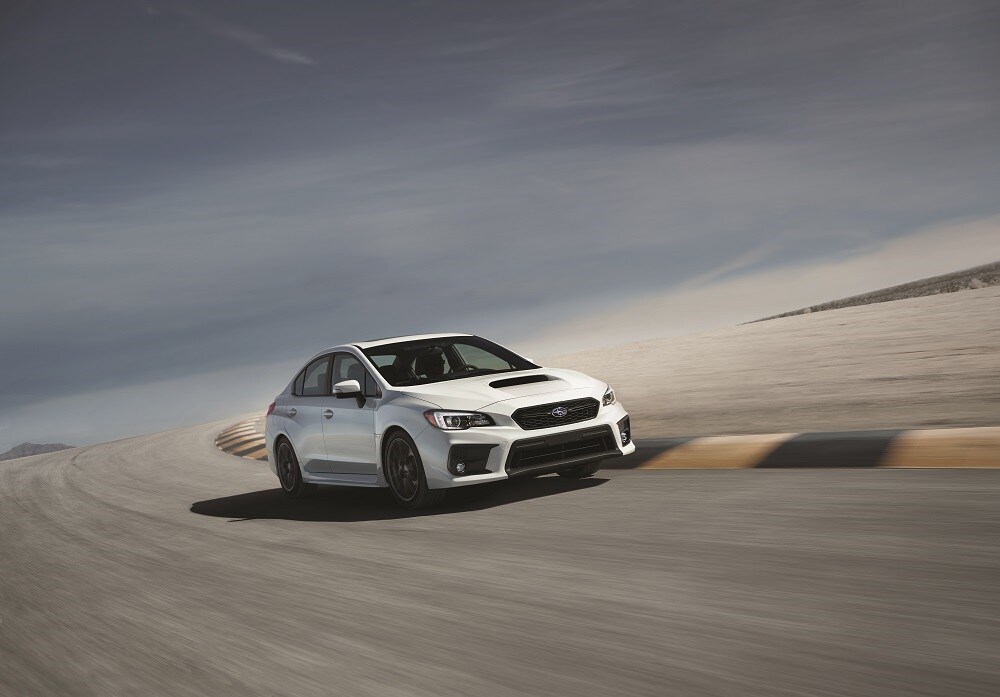 We'd love to keep going, but that'd spoil all the fun-it's much better if you dive into the resources yourself and learn everything that there is to learn. We have materials covering subjects as broad as engine power, performance, technology, safety, exterior design, interior amenities…almost everything.
The best part about the links on this page is that they're useful at any stage in the game. In other words, it doesn't matter if you're just starting to consider a Subaru, you've been researching the Subaru WRX for months, you're not even sure if you want a new car, or you're ready to sign and drive away tomorrow.
Everybody can learn from these articles, as they're very well-written and intended for a broad audience.
Pick an Article, Follow the Link, and Start Reading About the Subaru WRX!
Once you feel like you've learned enough, contact us at Fred Beans Subaru to schedule a test drive -this is when the next level of learning begins, as test driving a car will help you get an even better sense of the car's capabilities. Call, chat, or stop by from Philly, Doylestown, or Warminster, PA.